Our Values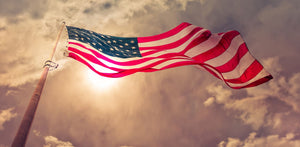 Courage
We are a family owned USA company trying to lead the way for other entrepreneurs. Showing not everything has to be made or done in other countries.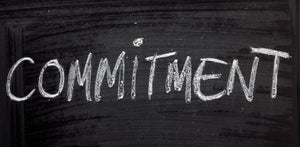 Commitment
We are committed to providing the best products in the industry. This is shown and backed by our 100% Lifetime Guarantee.
Contribution
We love and support our Non Profit Charities to give back to all those fortunate enough to give to us.